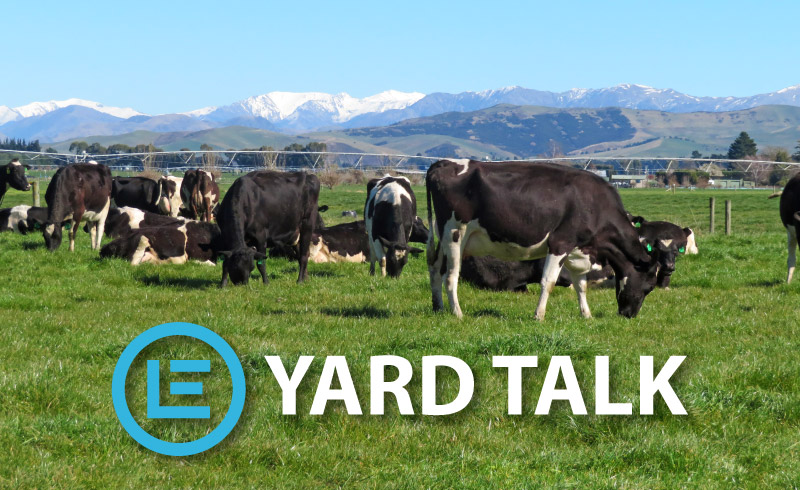 Hi there,

Spring has arrived
It has been a reasonably mild winter for most around the country and now with spring on us we can look forward to good growth rates and cows peaking well.
Cows have come through the winter well and from what we have seen to date, they are well set up for a good season ahead of them.
Calving has gone well for most people with many people saying calving has been quicker than previous seasons, also with good heifer replacement numbers coming through.
Export heifers wanted
We currently have a very good export order in place we can offer you. Following is a brief description on what we require:

F8 plus and F12 plus R1 heifers
Early delivery NOVEMBER 2019
Only need to be opportunity mated
Minimum 270kgs
China protocol
We are currently tagging these heifers now so call us to discuss how we can help you out with these. Limited numbers required!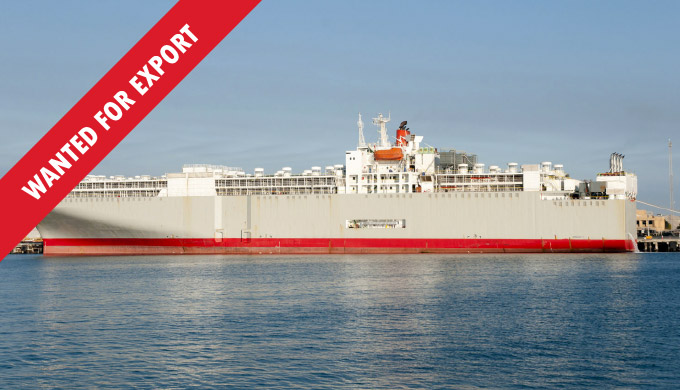 MARKET UPDATE
Whilst it is early in the season, we are finding there is plenty of activity happening in the market place. In-milk and on the drop cows have been in demand and we feel this will carry through for a while yet as a few people have come up short in numbers.

As you can see by our website, herds and other stock are starting to come to the market for next season. Once again just a reminder, it is imperative you have your records up to date. If you would like assistance in this area, we would be only too happy to help. Over the next few months, we will have a better indication where price will settle a little.
Breeding bulls are starting to show up around the place. Currently we have a good selection of most breeds available with good tracking records behind them. We see them in a similar price bracket to the past seasons.
We have a selection of very good weaned heifers coming to the market, which will be capital lines and G3, priced from $550 depending on records. Also available are some cracker lines of R1s ready to go to the bull.
SPECIFIC HERD REQUIRED FOR 2020
We have a client who requires a herd of HOLSTEIN/FRIESIAN TYPE COWS.
They are looking for good conformation, plenty of capacity, good udders, well recorded with the potential to do 500 kgs MS. Indexes are not a major factor. They would prefer the cows to be bred from overseas genetics, e.g., Samen, WWS, SEMEX, CRV, but will consider all options.
They are also looking for young stock and can take delivery NOW. If you can help us with the above, please make contact with us.
WANTED FURTHER STOCK

HERDS and HEIFERS for 2020

In-Milk Cows

Hereford Breeding bulls

Hereford/Friesian Cross Bulls and Heifers for delivery now and at 100kgs

Market requirements change very day, so please call us about what you have for sale.




STOCK FOR SALE

If you are wanting to purchase quality dairy stock, check out our website listings for all classes in all areas. If you do not see what you need give us a call, as all stock available is not necessarily listed on the website.


Scott Perkins
Director/Dairy Specialist
027 474 2077



David Topham
Director/Dairy Specialist
027 435 2308



Scott Lovelock
Dairy Specialist
027 474 9071


Marcus Illingworth
Dairy Specialist
027 477 3920



Louise Hegan
Office Manager
03 357 4400