Hi there

Not too many hurdles over the past season
The majority of farmers have had a very good season and if any hurdles arose, people were positive and handled them well, with one exception M-Bovis which has been frustrating for many.
As we know, there was plenty of supplement feed made earlier which has worked out very well as many of the winter crops are back a little from last season. If winter is not too harsh, enough feed will be around.
Most people have been content with the production they have achieved, as we are finding many people are really working on their cost structure for their production.
Mating results have varied for many and with Bovis around many people decided not to use bulls. This may have caused a few headaches for people, but we fully understand their reasoning for not using bulls.
Cow condition looks good for everyone going into the winter which is great to see, even with more people milking longer this season.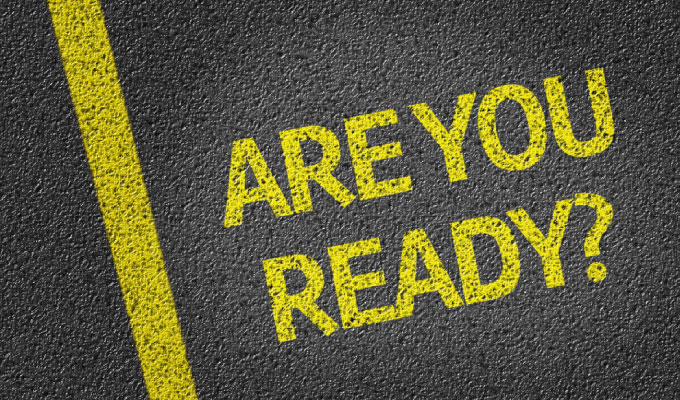 One season over and another started for Livestock Exchange
We would like to thank all our clients for entrusting us to carry out their livestock business. The past season has been very busy for us with more and more challenges from the dairy industry; more due diligence has to be carried out when buying and selling stock. Demand has been good with prices staying firm.
Coming back to selling stock we cannot under estimate the importance of keeping your records up-to-date. This has been particularly evident this last season and will continue to be so in the future as more buyers are wanting to know the history of the stock they are purchasing.
Demand for stock now is still steady and we have quality stock on the market, so the new season has started well.